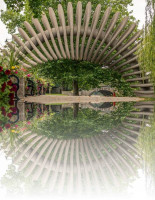 Darwin Centre Trust

  Darwin International Institute for the Study of Compassion

  Darwin Scholarship Programme
Darwin Centre Trust

Darwin International Institute for the Study of Compassion

Darwin Scholarship Programme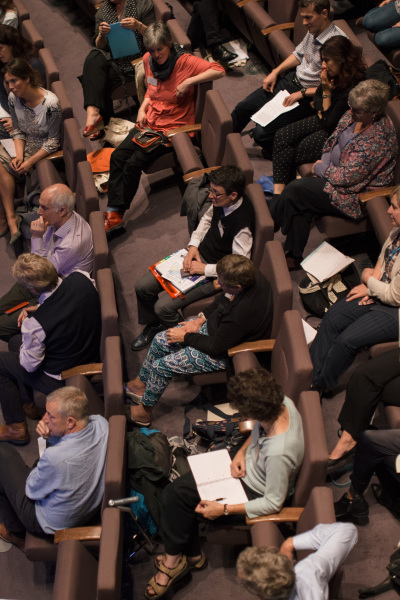 The Working Conference on Compassion 2015

Photographs
On 1-2 October 2015, Shrewsbury's Theatre Severn hosted the first Working Conference on Compassion. The conference set out to explore the scope of the study of compassion as an academic field, and also as an event to launch the new Darwin International Institute for the Study of Compassion (DIISC). Delegates came from a wide range of disciplines, countries and walks of life.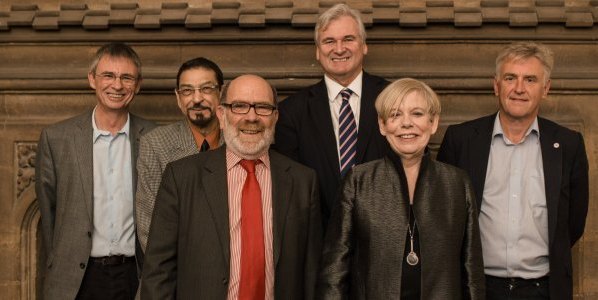 Shrewsbury joins the Compassionate Revolution

The world news has been exceptionally bleak and bloody lately. We see people suffering, hurting each other, angry and afraid. Sometimes fear becomes anger, as refugees fleeing extreme horrors are rejected and brutalized even as they seek safety..
see full article.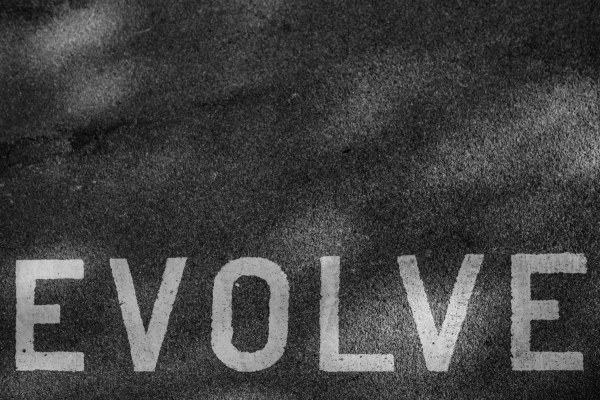 Huff Post

Download document

During this period of time the world needs compassion more than ever. No one can be unaffected by the harrowing images of refugees that we're seeing in the media every day ...
see full article.